-Our teas have been Lab tested for purity for any lead and other heavy metals.
-We Maintain close relationships with small scale sustainable organic growers.
-All of our Teas are free from contaminants, unlike other non-organic products.
-All of our products are sustainably grown with a focus on fair trade.
Our Farms
Grown in harmony with nature in the pristine mountains of Yunan province in China our Matcha Green Tea is hand picked
Most Popular MatchaDNA products
All best seller product are now available for you and your can buy this product from here any time any where so sop now
Flappy Hands
"As many people know, matcha is fantastic for boosting energy, detoxification of the body, weight loss, and increased concentration"


Romi Nation
Through this video, Romi is going to share his impression about Green Tea. For more information watch the video.
She shares her recipe with us


Erin said - How Matcha Changed My Life
In this video Erin shares her story as to how using MatchaDNA has changed her life and how she now incorporates it daily.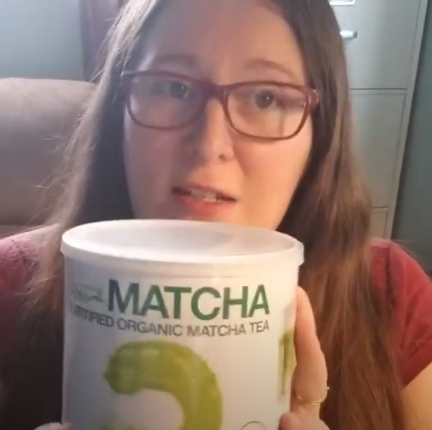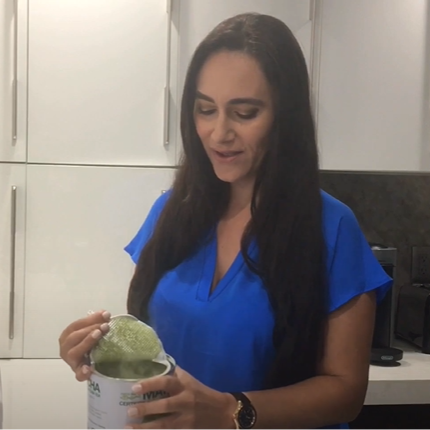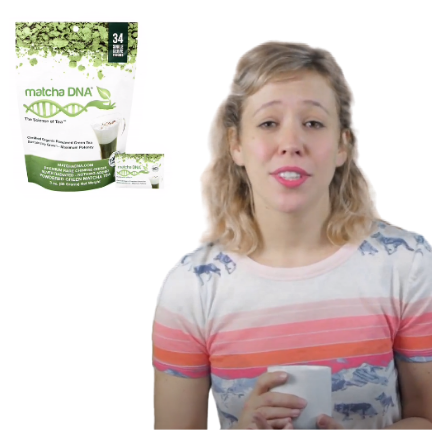 What reviewers are saying.
by WTI